Digital & Intelligent Zirconia Milling Solution
DEPRAG D52-ADC digital and intelligent dental milling machine is the best choice for building a digital lab. It adopts the development concept of high automation, which can help the lab to complete the processing of zirconia, resin and other materials.
With the trend of more and more preshade zirconia blocks being used in labs, the frequency of manual disc changing has been greatly increased. The D52-ADC is equipped with 8-slot automatic disc changer, which can greatly improve production efficiency and reduce labor costs. At the same time, the automatic disc changing function also realizes unattended milling at night, and realizes 24/7 milling. In addition, a series of automatic functions such as automatic tooth removal and automatic calibration can reduce the direct participation of personnel, standardize the production process, and ensure production stability.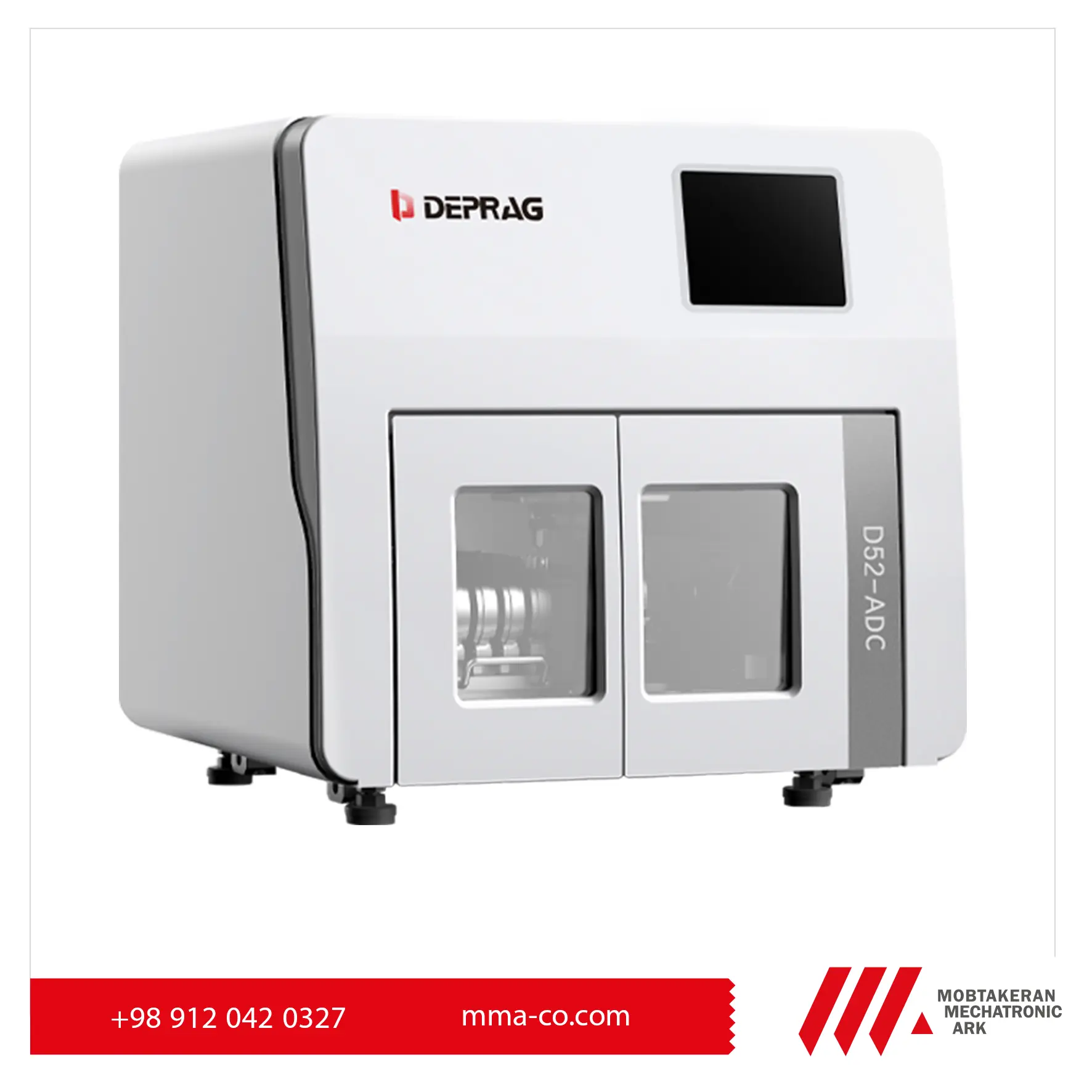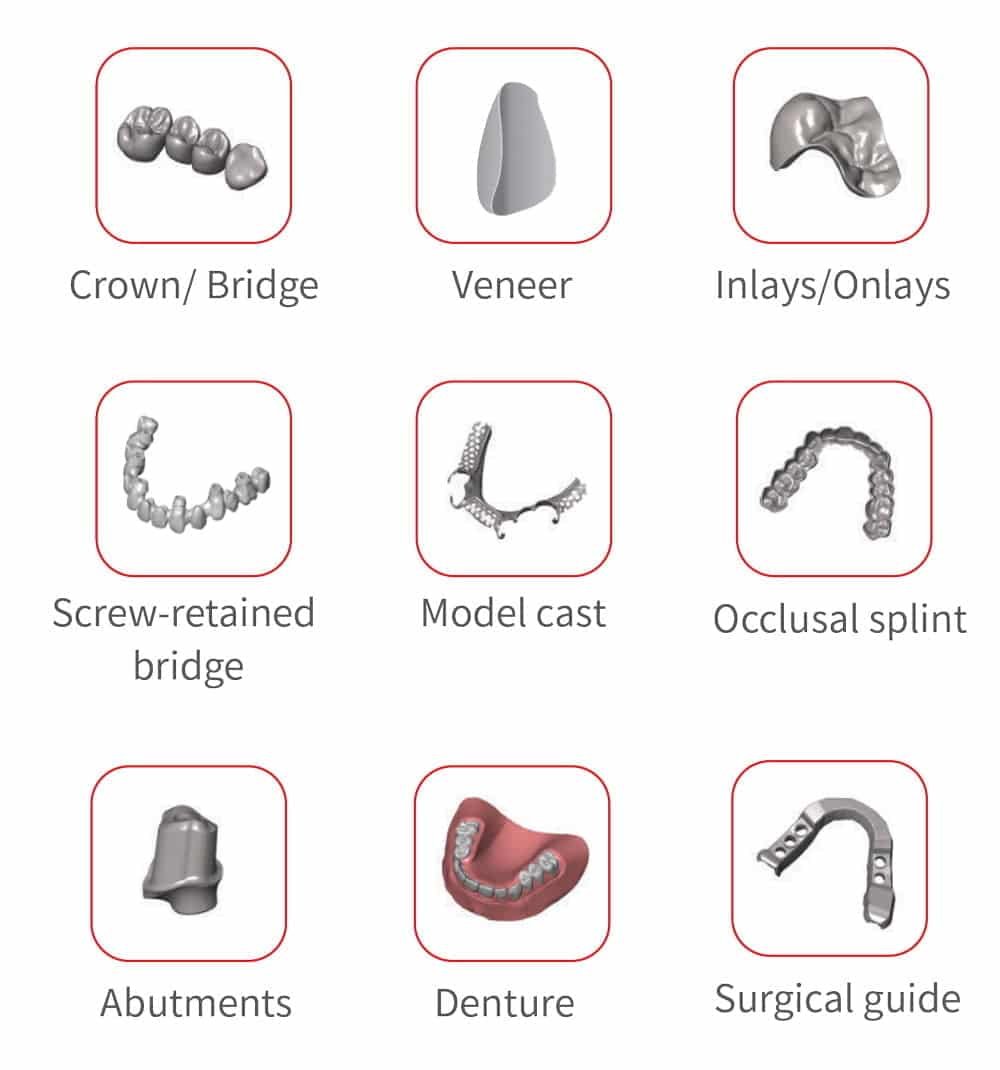 Structure parameters

Aluminium
Basic construction
5
Number of axes
Precision ball screws
Linear axes X-/Y-/Z-axis
High alloy steel precision guide
Accuracy±0.005mm
±30°
Rotary axis A-axis
360°
Rotary axis B-axis
10
Tool

Spindle

60,000
Speed
500W
Power
0.01/ 0.005 mm
Positioning/Repositioning accuracy
Φ4 mm
Collet

Automation Functions

8 discs
Automatic disc changer
Fixed frequency auto-calibration
Automatic Calibration
Optionally enable automatic tooth removal mode
Automatic Teeth Removal
Automatically identify disc information
RFID identification

Size And Weight

850 × 780 × 835 mm
Dimension
570 × 480 mm
Footing Size
230 kg
Weight

cope of delivery

Hyperdent
CAM Software
Half-open blank holder(C-CLAMP)
Clamps
Half-open blank holder(C-CLAMP with plastic secondary clamps)
Round closed clamp
Block holder
Round closed clamp holder
Maximum material thickness 35mm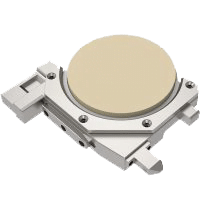 Half-open blank holder(C-CLAMP with plastic secondary clamps)
Optional Enables 5-axis milling up to 90 degrees axis adjustment Maximum material thickness 35mm Higher utilization rate, convenient for repeated clamping
Half-open blank holder(C-CLAMP)
Enables 5-axis milling up to 90 degrees axis adjustment Maximum material thickness 35mm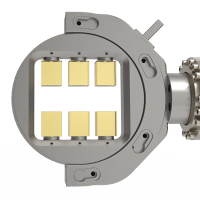 Block holder
6 positions, suitable for zirconia and PMMA block 8*13*15/20*15*14/20*15*19/40*15*14/40*15*19/55*15.5*19 available